Website Hosting

in Port Elizabeth, South Africa
Website + Email Hosting

Packages.
Speed & Reliability. Peace Of Mind is included at no extra charge.
Frogg Designs servers are hosted locally, to ensure you and your customers get the fastest connection to your website's. We have aligned ourselves with a top quality South African brand to ensure that our high standards of quality, back up and support are never compromised. Our Clients enjoy 24x7x365 fanatical customer service and 99.9% average uptime on a lightening fast Litespeed Server.
Website Hosting

Packages.
LiteSpeed WordPress Cache
LiteSpeed WordPress Cache
CORPORATE
Hosting Package
LiteSpeed WordPress Cache
What is included

with our Website Hosting Packages?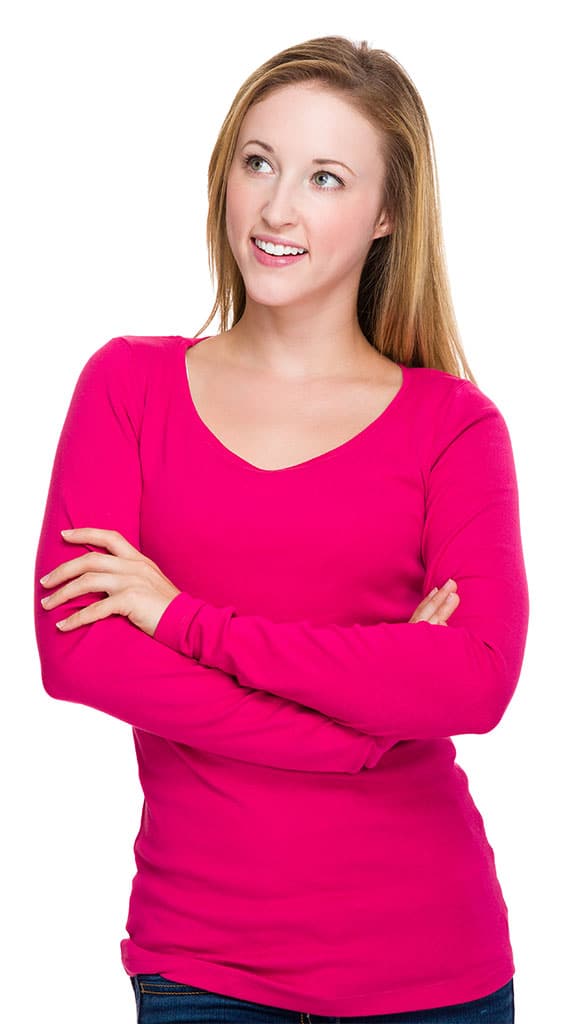 Litespeed

High Performance Hosting Server
Experience web hosting like never before with Litespeed Server Hosting, where awesome website design, blazing fast pageload speeds and exceptional performance come standard. Say goodbye to sluggish websites and frustrated visitors – the cutting-edge Litespeed technology ensures your online presence is at its peak.
Key Advantages:
Lightning-fast Pageload Speeds: Litespeed Server Hosting is designed for speed. Your website will load in the blink of an eye, keeping your audience engaged and satisfied.
Litespeed Cache Plugin: Harness the power of Litespeed's WordPress Cache Plugin to optimize your website's performance, reduce server load, and provide a seamless browsing experience.
Unmatched Reliability: Count on reliable hosting that ensures minimal downtime, guaranteeing your website is always accessible to users.
Scalability: Whether you're a small business or a growing enterprise, our hosting solutions can scale to meet your evolving needs without compromising speed or efficiency.
Enhanced Security: Protect your data and customer information with advanced security features, shielding your website from potential threats.
User-Friendly cPanel: Manage your website effortlessly with an intuitive control panel that puts you in command of your hosting environment.
Expert Support: Our dedicated support team will assist you with any queries or technical issues you might encounter.
Elevate your online presence with Litespeed Server Hosting and watch as your website's performance soars to new heights. Join the ranks of the many satisfied Frogg Designs clients who have unlocked the true potential of speed and reliability.
Frequently Asked
Questions?