Search Engine Optimisation
SEO or Search Engine Optimisation is the process of increasing your website's visibility or ranking position on the organic search engine result pages (SERP's) for a target set of keywords or keyphrases.
SEO is a process that, with patience and strategy, will bring new website traffic, leads, clients, revenue, and growth.
Frogg Designs are WordPress Design and Development Specialists and therefore only offer our Search Engine Optimisation Services for the CMS Plateform.
Keyword search volume determines the targeted keywords.
During the Search Engine Optimisation Audit we help identify all pages with errors, problems with the on-page optimization or problems regarding the page content and provide recommendations. You'll receive a detailed audit report and competitor analysis.
SEO should be repeated, but the once-off SEO Booster Package  will improve search rankings and you will receive a solid platform from which manage your own SEO.
Website
SEO Packages

& Prices
SEO BOOSTER
Improve search rankings and receive a solid platform from which manage your own SEO.
Additional Content Suggestions
LOCAL SEO PACKAGE
Ideal Package for Local Businesses looking to dominate local search.
Google My Business Optimisation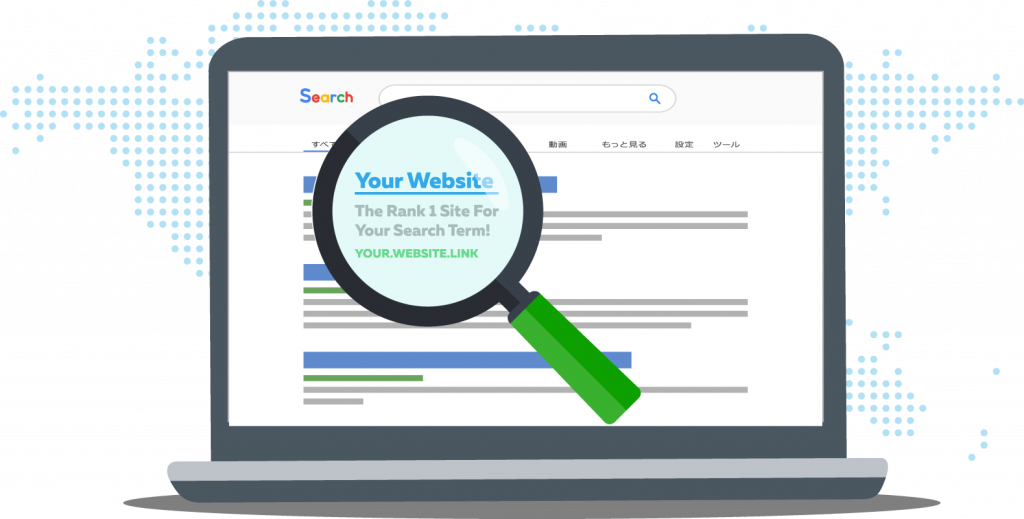 Port Elizabeth Website SEO
There are three types of Search Engine Optimisation that we focus on:
On-page SEO: This SEO focuses on the content that's actually on site pages, and how to optimize it to boost the website's ranking for specific keywords.
Off-page SEO: This SEO focuses on links directed to the website from elsewhere on the internet. The number of backlinks a site has from reputable sources helps you build trust with search algorithms.
Technical SEO: This SEO focuses on a website's backend architecture, like site code. Google cares just as much about technical set-up as it does content, so this position is important for rankings.
Website SEO:

Visibility is key!
How does one stand out? This is where our expertise in SEO comes into play. Imagine having one of our beautifully designed websites that showcases your brand's essence, but it's locked in a dark cupboard. This is where our SEO services come to the rescue, propelling your website to the forefront of search engine rankings.
Frogg Designs is not just about creating visually appealing websites; we're about ensuring they're seen and appreciated by your target audience. We understand that a website without effective SEO is like a hidden treasure waiting to be discovered. With our strategic and tailored SEO solutions, we unearth that treasure and place it right where your potential customers can find it.
Our SEO service is comprehensive and results-driven. We start by understanding your business, your industry, and your goals. We dive into keyword research to identify the terms and phrases your potential customers are using to search for your products or services, we optimize your website's content, structure, and technical aspects to align with search engine algorithms. 
Our SEO strategies encompass optimizing page load speeds, enhancing mobile responsiveness, and improving overall website functionality. 
A frustrated user is just a click away from your competitor's website.
We continuously learn, adapt and stay informed about the latest trends, updates, and best practices in SEO to ensure that your website maintains its visibility and relevance.
Port Elizabeth SEO Specialists, Frogg Designs isn't just a web design company; we're your partner in digital success. With our SEO services, we ensure that your website doesn't just exist but thrives, capturing the attention of your target audience and driving meaningful conversions.
Want to hide a dead body?
Put it on page 2 of Google.
No one will find it!
Improving your website's organic search ranking, and help customers find your local business on search engines for selected keywords.